Dillon Precision Primer Tube Storage Rack by Inline Fabrication
This primer tube rack keeps your empty or filled tubes in one place and safe from tipping over. Holds 12 tubes. This one is designed to be mounted to the Dillon Case feeder 550/650/1050 or Hornady LNL AP Bullet/Case feeder support tubes.
Includes required hardware.
Unit is black powdercoat finish.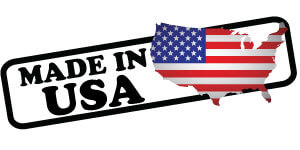 1 Review
Storage Rack modification

The storage rack as currently designed is of good quality and function. I think if the design was modified to include the ability to mount the rack on the other side of the case feeder would put the primer tubes right by where they are used.