Posted by Joel Park on Mar 26th 2022
Whenever someone wants to show you their gun, the first words are often related to the trigger. "Try
the trigger on my gun," or "that gun has a really nice trigger in it." In general, shooters enjoy guns with
light triggers because they can be easier to shoot accurately and fast. Because most guns don't come
with amazing triggers right out of the box, the first thing people often replace on a new pistol are the
springs.
The most common springs replaced are the hammer spring, striker/firing pin spring, extractor spring,
trigger return spring, recoil spring and magazine springs. The most important thing to consider when
changing springs in your gun is how it will affect the reliability of your gun. Most handguns will see a
huge reduction in trigger pull weights by reducing the hammer spring, but don't set yourself up for
potential issues by running on the ragged edge of reliability. A hammer spring that is too light will
intermittently fail to ignite primers resulting in light strikes.
The method I use for choosing which weight of springs to use is just asking someone I trust that shoots
that same model in competition. When I switched to shooting a Tanfoglio, I asked Ben Stoeger and Casey
Reed which springs they were using. They both gave the exact same answer. Having the same answer
from both of them made my decision easy and I haven't tried anything other than what they use. If you
would rather experiment with different springs, pay attention to the results you are getting and don't
quickly dismiss things like malfunctions or light hits on primers.
After you get your new pistol setup how you like it, it can be tempting to set it and forget it. Having a
maintenance plan is very important so you know how long your pistol will function before you could
start having issues. There are few things worse than zeroing a stage or losing a match because a
three-dollar spring broke and it destroyed your chance of doing well. I think yearly spring replacement is
a good idea for most springs since it's fairly inexpensive. However, depending on the quantity you shoot
and what the spring does, you might want to replace it more or less frequently. For example, I have yet
to wear out magazine springs in Tanfoglio magazines that I load to 10 rounds for Production division, but
a Carry Optics, Limited or Open division shooter are unlikely to say the same thing about the springs in
the magazines they load to 22-28 rounds. In most cases, I leave the springs in my practice guns until they
fail/wear out, then I use that information as a guide for how often they need to be replaced.
I asked some of the top shooters which springs they use to hopefully help make the work easier for you
or give you some starting data:
---
CZ Shadow 2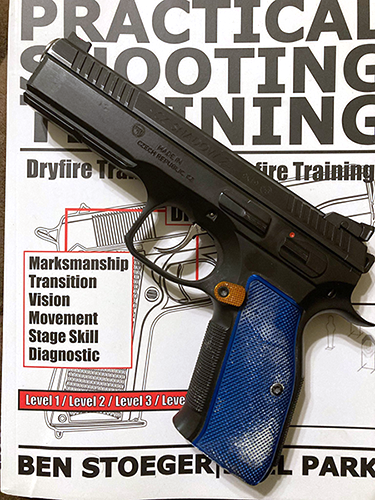 Jared Fox, CZ USA shooting team member, USPSA Grand Master
---
Stock 2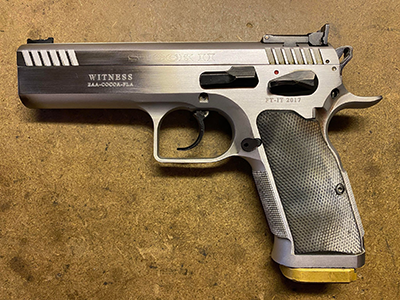 Joel Park - USPSA Grand Master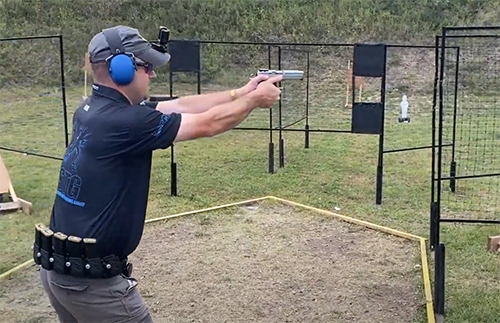 ---
Glock 34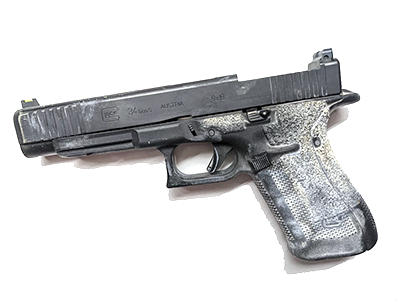 Tyler Turner, USPSA Grand Master, super squad level shooter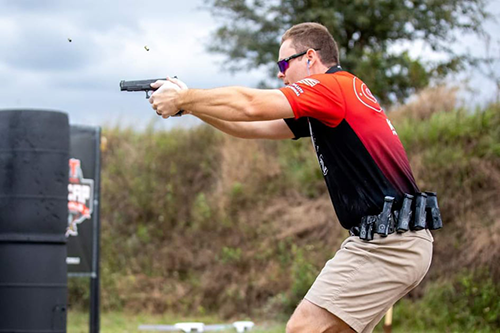 ---
Sig P320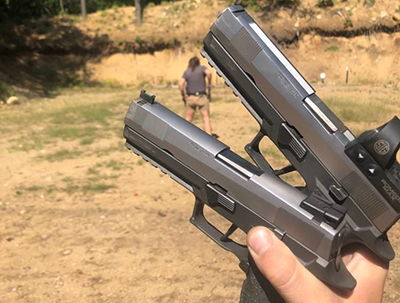 Mason Lane, 2x National Champion, USPSA Grand Master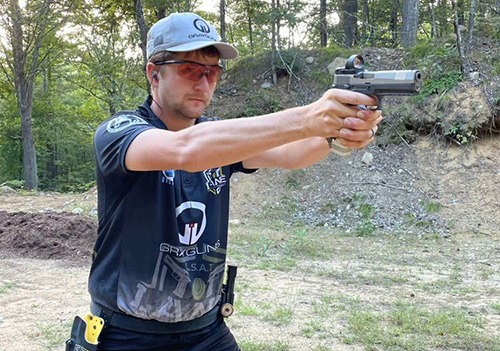 ---
Canik TP9SFX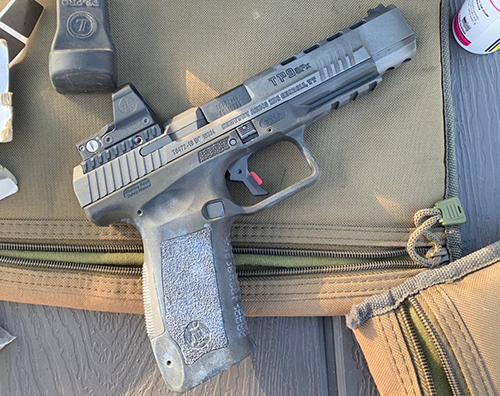 Jason Bradley, USPSA Grand Master, super squad level shooter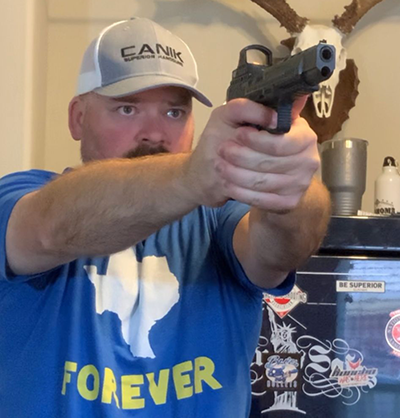 ---
Joel Park
Host of Training Group Live by PSTG podcast